Romania: Engineer on EU Funded PHARE 2002 Project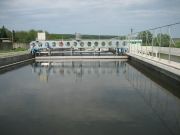 Team Leader to the Construction Supervision of Works Contracts (FIDIC Red and Yellow Edition 1999) funded under EC PHARE 2002 Large Regional Infrastructure Projects Component, 2007 in Romania (£40 million). The programme consisted of ten works contracts including road rehabilitations, industrial estates, chairlifts, monastery rehabilitation, waste water treatment plants, and water boreholes. Due to poor works performance, The Employer (the Ministry for EU Integration) decided to change the previous Engineer late in the implementation programme.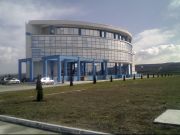 I therefore took responsibility at the stage when two contracts were being terminated, two contracts were following dispute adjudication procedures, and six contracts were active with significant outstanding claims. My activities were therefore focused on preparing/advising the Employer on dispute adjudication procedures (including active participation in DAB[1]), termination procedures, evaluation/assessment of claims/terminations, issuing determinations and supervising construction work.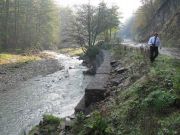 The main difficulties included the valuation at termination. In the case of chair lift materials which had been stored on site but not incorporated into the Works, it was necessary to employ specialist personnel to value the equipment. Many disagreements occurred over these issues which proved difficult to resolve. In the event all contracts, with the exception of one, resulted in termination at the convenience of the Employer (agreed by the Contractor).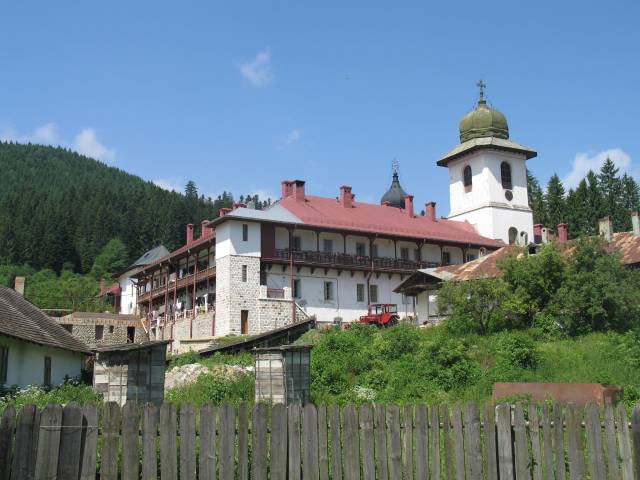 ---